A Creative Designer Based In New York.
Rounding up a bunch of specific designs and talking about the merits of each! The development of your business plan will be executed by a brilliant team who will indicate your grand success.
It is the greatest web development agency I've ever work with. From the intuitive, easy user interface to the powerful services to do.
I am very proud of being first use this project, Fantastic design, Well code and Extremely good work. I just don't know what to say for this team.
As we have grown and evolved, Interact has created all of our profit. What I value most about relationship is that Interact knows our business.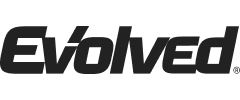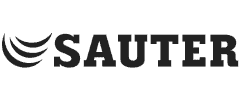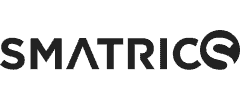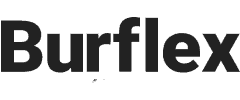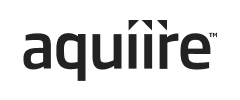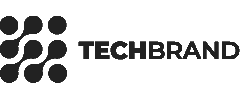 We Do Super Creative Projects
We love what we do and we
do it with passion!